#STAYHEALTHY! We comply with all anti-Covid19 measures ordered by the government and have taken additional individual measures to ensure you have a carefree holiday, because your health is important to us! All rental equipment, rooms and ski depots are disinfected!
Book your equipment online in advance! You will save precious time in ski rental point! Free cancellation of your booking, with our Sport Easy Cancellation insurance, possible at any time!
SKIDEPOT
PERFECT LOCATION
SKI DEPOT IN SEIS AM SCHLERN AND ON THE SEISER ALM directly at the mountain and valley station of the Seis-Seiseralmbahn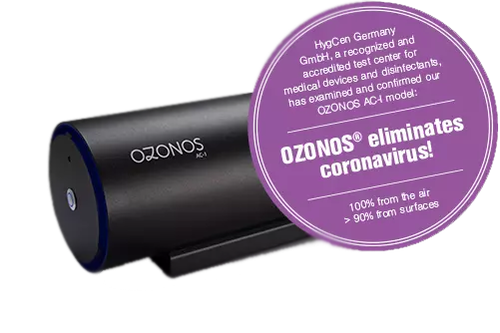 PRACTICALLY
No lugging or annoying reloading into the car! From the ski slope straight to the Apre Ski or the spa! Ski fun is guaranteed!
WARM FEET
With us there are no cold and damp ski boots! Our modern ski depots are equipped with hot air drying and ski pass opening.
LOTS OF SPACE
High quality cabinets for 2, 3, 4 and 5 people!